Royal LePage Team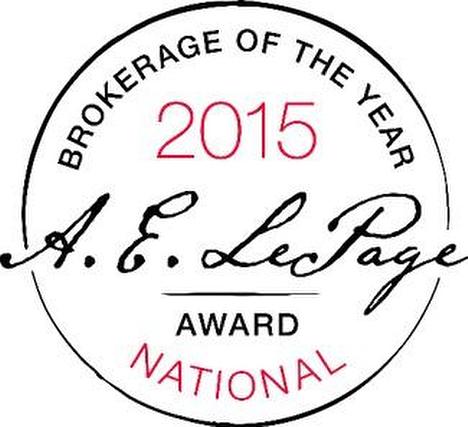 Royal LePage Canada
In 1913, Albert E. LePage became a pioneer in the business of selling homes. His approach was based on solid customer service, innovation and professionalism. As such, the RLP history is a strong brand that provides instant credibility with consumers. Today, with more than 13,000 REALTORS® across Canada, the RLP approach is not much different. We've developed strength based on three core values that separate us from our competitors: rich Canadian history, service-based culture and a comprehensive suite of services.
 
Royal LePage Team Realty (Ottawa and surrounding areas)
RLP Team Realty attracts some of the best Realtors in the business because of its strong company culture of collaboration, and service and support that goes above and beyond. RLP Team is committed to supporting its agents to be the best that they can be by offering ongoing training and marketing tools and programs to help keep their agents and brokers educated and competitive in the marketplace.

In 2015 RLP TEAM won the Brokerage of the Year Award for the province of Ontario as well as the National award. 
 

 Helping You Is What We Do.