Join Us for...
A FREE SPECIAL EVENT for First-Time Buyers.
NEW DATE!  Due to COVID-19, and respecting the practise of social distancing to help prevent the spread, we have cancelled the event scheduled for March 28th. Sat. May 2nd is the rescheduled date and we are hopeful that we will be able to proceed. Due to the uncertainly of the situation, we will be in touch with you the week prior to the event to confirm whether we will be proceeding (and if not, what the new date will be).
Sending you positive vibes - Stay Healthy.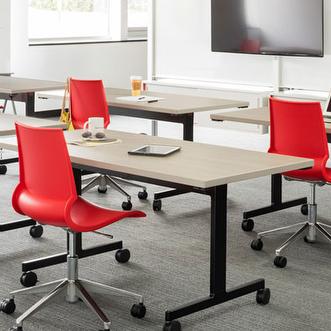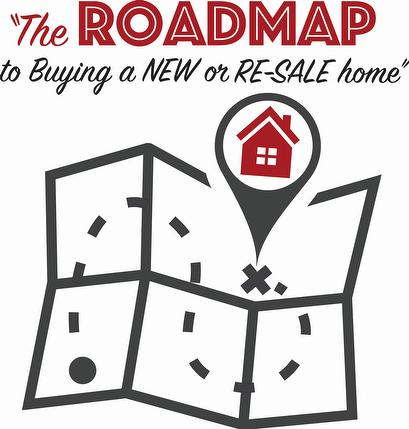 "The ROADMAP to Buying a NEW or RE-SALE home" will cover what you need to know about buying a property from start to finish. Join us and get the tools to help prepare you to make smart decisions for your future. 

NEW DATE: Saturday, May 2nd, 2020
TIME: 12:00 to 2:00pm
PLACE:  1530 Merivale Rd, 2nd Floor (Sutton Ottawa)
Includes FREE LUNCH and PRIZES
We will be giving away TWO $100 Gift Certificates for the
Nordik Spa
THE "RoadMap" TEAM
Realtor: 
Christy-Ann Moore, B.B.A; Royal LePage Team Realty
Mortgage Specialist:
Josie Mourtos, Mortgage Brokers Ottawa
Real Estate Lawyer:
Deanne E. Fowler, B.A., LL.B; Bradley Hiscock McCracken
Financial Advisor: 
Matthew D. Elliott, Financial Advisor, Edward Jones,
Seating is limited, sign up now:
---