GIVING BACK TO OUR COMMUNITY AND OUR CITY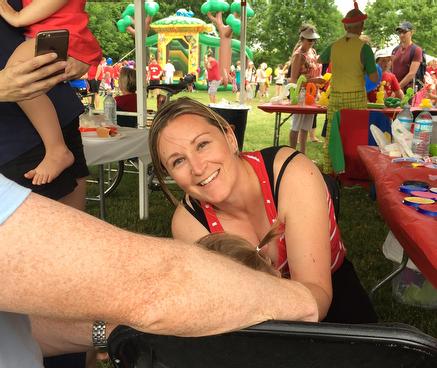 Giving Back in a BIG WAY
The Your Home is Here Group is committed to giving back to communities, and our City, by actively supporting various events each year: 
Canada Day Celebrations in Riverside South
Face Painting Tent SPONSOR and Volunteer Coordinator (since 2016)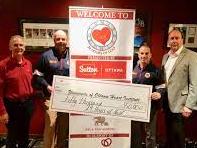 The Canadian Heart Institute
24 Hours of Golf Charitable Event
24 Hours of Golf - a Charitable Event created and lead by our own Colin Zappia and childhood friend Scott Johnson. Both Colin and Scott lost their father's (Tony Zappia and Ron Johnson) to Heart Disease and decided to create this event in honour of them, to raise awareness and funds to help combat this disease. 

24 Hours of Golf: University of Ottawa Heart Institute Foundation (since 2019)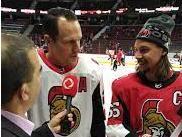 Supporting Ottawa Sports - Ottawa 67s and Ottawa Senators
Colin is also a Colour Commentator with Rogers TV for the Ottawa 67's Home Games and Special Events with the Ottawa Senators.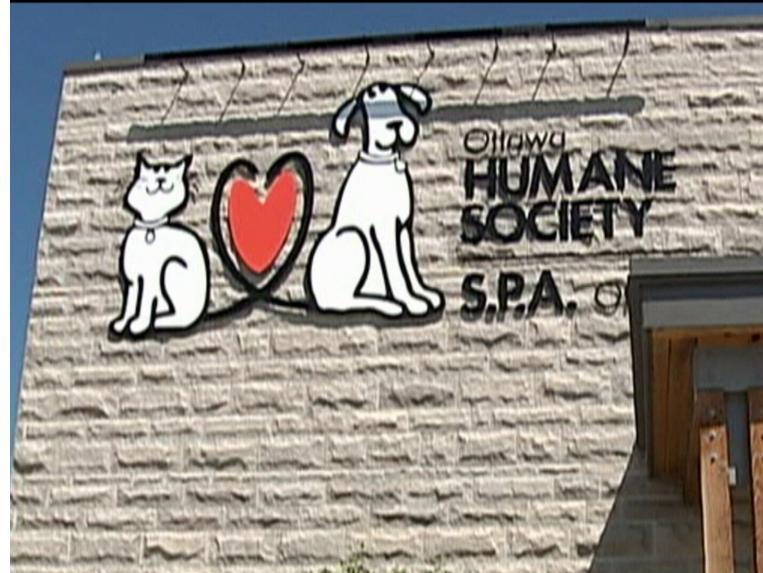 Monthly Donations
The Ottawa Humane Society is a charity near and dear to our hearts. Our monthly donations are important in helping the Ottawa Humane Society to provide a safe haven for animals with nowhere else to turn. Our monthly donation will help rescue, reunite and re-home vulnerable animals. If you wish to help as well, please donate at: www.ottawahumane.ca  
.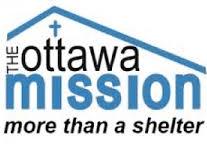 Monthly Donations
The Ottawa Mission is such an important charity for our City.  Our monthly provide food, shelter and vital services to hungry, homeless and hurting people in search of a better life.

Homelessness has been growing rapidly in our City, despite the City of Ottawa adopting a 0-year housing and homelessness plan. In 209 alone, over 8,000 people were in emergency shelters. Additionally, over 12,000 people are currently waitlisted for subsidized housing. And on any given night, nearly 00 people had no choice but to sleep outside. Year-over-year our city has seen increases in the number of people experiencing homelessness. In response, Ottawa City Council unanimously declared homelessness an emergency in January 2020. 
To help, please go to: www.ottawamission.com