CONTEST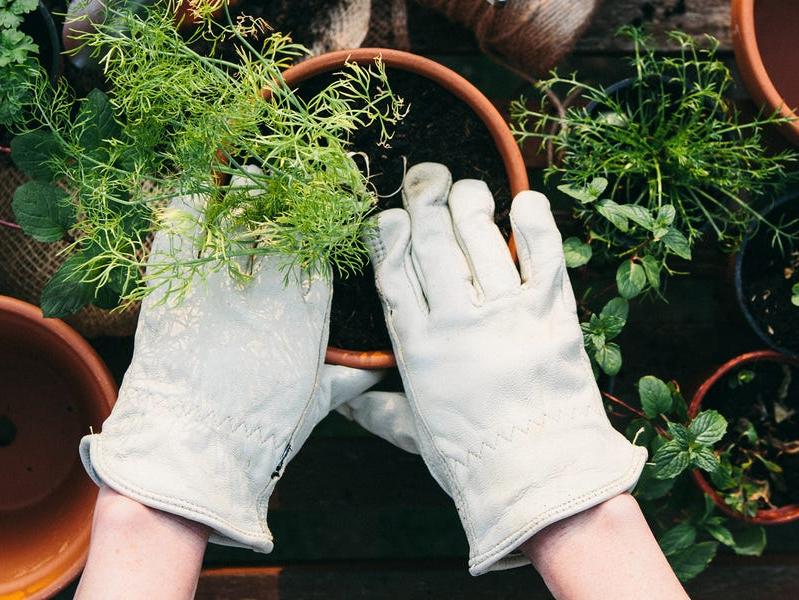 Welcome to Your Home is Here, thank you for visiting us.
ENTER TO WIN a Home Gardening Package worth $150. The WINNER will be notified directly by phone and/or email. 

RULES:
1 entry per person - must COMPLETE ENTRY FORM below.
Entry Deadline for the HOME GARDENING PACKAGE is midnight June 30, 2022. 
We will have a new contest every month so make sure to check back and don't forget to check out our NEW LISTINGS...