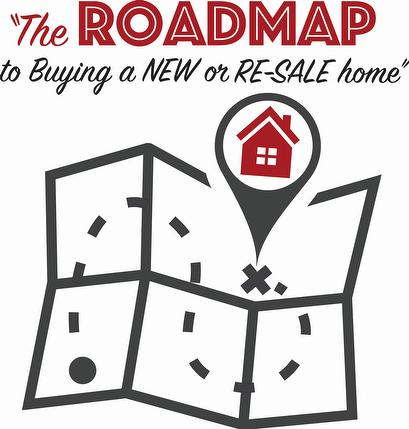 "The ROADMAP" EVENT was created specifically FOR YOU, the first-time home buyer.  We know how overwhelming it can feel to be a first-time buyer. With that in mind we put together KEY INFORMATION AND TIPS to share with you, so that when you are ready to buy, you are able to make SMART choices. JOIN US, YOU WON'T REGRET IT. 

NEXT EVENT DATES
October & November Dates COMING SOON
TIME: 11:00am to 1:00pm
PLACE: 1130 Wellington St. W, Suite 4 
Serving: Mimosas and Suzy Q Doughnuts!

DRAW PRIZE: At the end of each event we will have a draw (each participant = 1 entry) for $200 at the Spa Nordik - Nature. 

MEET "The ROADMAP" TEAM
REALTOR®:
Christy-Ann Drouin BBA - Sutton Group Ottawa Realty
MORTGAGE SPECIALIST
: 
Josie Mourtos - Mortgage Brokers Ottawa
REAL ESTATE LAWYER:
Deanne E. Fowler, BA, LLB - Bradley Hiscock McCracken
Space is limited, sign up now!
Feedback from Participants at Events hosted in 2023
I had an excellent experience working with Christy-Ann and the team at Your Home Is Here. Christy-Ann went above and beyond in ensuring that I was given a thorough walk through for first-time home buyers and was helped to understand the process of home buying from start to finish. I learned a lot from her, the Mortgage Broker and Real Estate Lawyer that presented during the event. Overall she was super knowledgeable, responsive, friendly, and professional. Would recommend Christy-Ann to anyone, particularly for those looking to buy their first home!
Christine
We met Christy-Ann at the Ottawa Wedding Show. We are a young couple looking to purchase a home for the first time. She explained to us that she offers free information sessions for first-time home buyers. We attended the session a few weeks later and found it very informative! The presentation covered all our questions and her team also provided us with next steps in order to prepare for this journey. We would like to thank the team at Your Home is Here.ca for having us!
Mukarram & Jawad