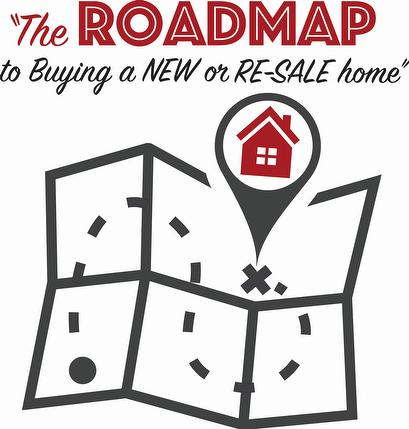 "The ROADMAP" EVENT was created specifically FOR YOU, the first-time home buyer.  We know how overwhelming it can feel to be a first-time buyer. With that in mind we put together KEY INFORMATION AND TIPS to share with you, so that when you are ready to buy, you are able to make SMART choices. JOIN US, YOU WON"T REGRET IT. 

NEXT EVENT DATE
SUNDAY, DEC. 4th, 2022
TIME: 11:00am to 1:00pm
PLACE: 1130 Wellington St. W, Suite 4 
Serving: Mimosas and Waffles!

DRAW PRIZE: at the end of each event we will have a draw (each participant = 1 entry) for $200 at the Spa Nordik - Nature. 

MEET "The ROADMAP" TEAM
REALTOR®:
Christy-Ann Drouin BBA - Sutton Group Ottawa Realty
MORTGAGE SPECIALIST
: 
Josie Mourtos - Mortgage Brokers Ottawa
REAL ESTATE LAWYER:
Deanne E. Fowler, BA, LLB - Bradley Hiscock McCracken
Space is limited, sign up now!