ENTER our CONTEST here...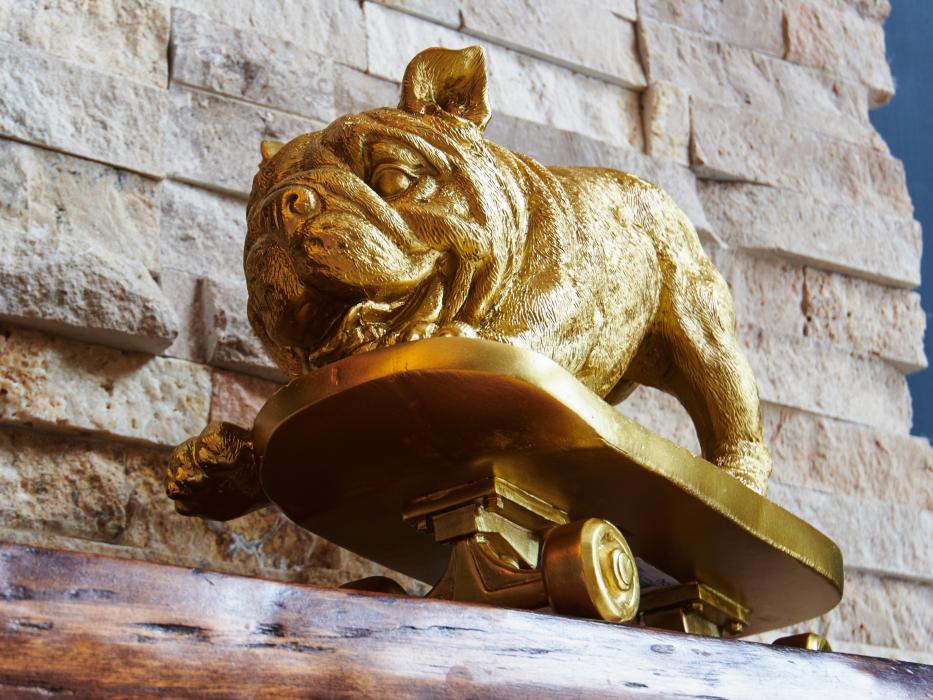 Meet "STAGER" our NEW Team Mascot!
Enter to WIN $500 at the Nordik Spa...details below....
The contest will run all year long...find "Stager" in our NEW listings....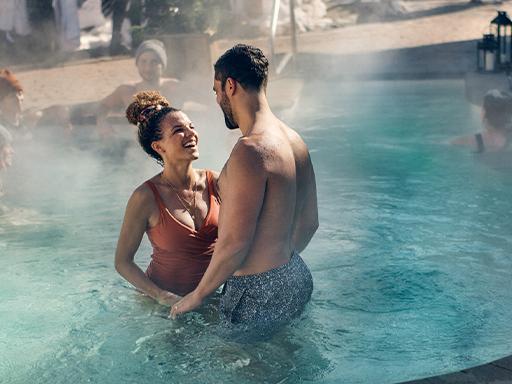 ENTER TO WIN a COUPLES WELLNESS GETAWAY at the Nordik Spa-Nature. Enjoy access to the Thermal Experience, the Källa treatment, and maybe even a classic massage. The winner will be awarded a $500 Gift Certificate to use however they choose. The WINNER will be notified directly by phone and/or email. 

This CONTEST is open to Ontario residents only and will run from Jan 1, 2023, until 11:59 pm on December 31, 2023. 

HOW TO ENTER:
Visit each of our qualifying Listings - 1 entry per person, per qualifying listing is permitted. 
Find "STAGER" in the property photos and tell us what room/space you found him.
Complete form below to ENTER...